BUSINESS ADVISORY SERVICES
We understand the complexities of running a business. That's why our staff is committed to helping you set goals, minimize challenges and direct your business in a positive direction. By providing you with the tools and resources, we help you build the knowledge base to reach your goals, ensuring that you achieve more than you ever thought possible.
TC Jones provides full-service bookkeeping services using primarily QuickBooks Online which allows you to run your business while we look after getting you proper financial information. We offer payroll, bank reconciliations, HST remittance, and workers' comp remittance. Ensuring that we stay current on all changes at the provincial and federal levels assures your business keeps running smoothly.
BUSINESS & PERSONAL TAX
During every step, we are here to help you. Our staff is here to ensure that you have guidance with all aspects of tax planning and preparation for both your business and personal taxes. We want to prepare you for the current tax year, while providing you with the tools to plan for next years' returns as well.
As highly experienced income tax professionals, at TCJones our staff will assist you at every step of the process. From organizing your financial information to e-filing your tax return, we will use our expert accounting knowledge and experience to ensure you take full advantage of all available tax deductions to maximize your income tax refund. In addition to individual income tax services, we are experienced in corporate and business income tax matters.
Individual tax planning & preparation
Business tax planning & preparation
Financial & retirement planning
Estate and trust planning & preparation
FINANCIAL REPORTING & ACCOUNTING
We are here to help you with all aspects of your business accounting. We treat our clients' interests as our very own to ensure that we can be the most effective in achieving their goals. With vigilant oversight, we can help control costs, report areas that can be more efficient, and help implement new systems and procedures when necessary.
Most businesses require financial statements and forecasting. At TCJones we have the experience to help you through the process and preparation of proper financials for your business. The financial statement preparation services we provide are at various levels of accounting assurance based on the client's financing and user needs. The two following engagements are our standard offerings.
Compilation Engagement
This engagement provides no assurance from the accountant regarding the financial information. The objective is to compile unaudited financial information into a financial statement format based on information provided by the client.
Review Engagement
A review includes making inquiries concerning all relevant information, comparisons to financial data for the current and prior periods, and discussions covering the information received. A review leads to assurance in the financial information as plausible, and conforms to generally accepted accounting principles.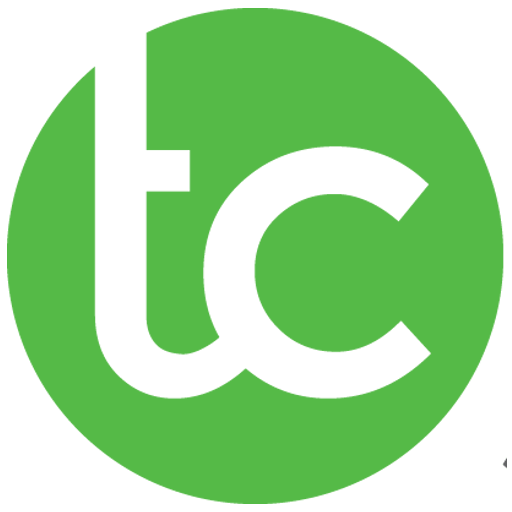 A very small number of accounting firms go beyond the expected number crunching to impact the profitability and growth of the businesses they serve. Todd and Carrie Jones are true leaders in this regard, embodying the best qualities of business advisors that other accountants are now beginning to emulate.
Rick Solomon, CPA, Coach and Advisor to the Accounting Professional
CEO, Center for Enlightened Business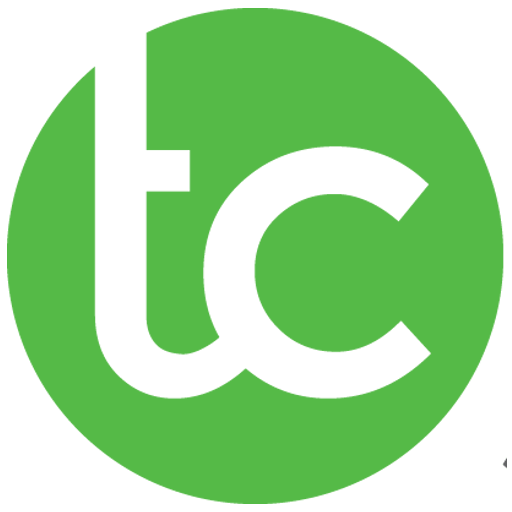 We are in the business of serving dairy farmers across Canada and by providing diet advising and unique supplements. Todd and Carrie have coached us through the accounting challenges of selling in multiple provinces and sourcing ingredients from a multitude of countries. They provide us intelligent solutions in accounting and unique processes that meet our needs. Most importantly, we can rest assured at the end of every day, that our books are in order.
Daniel Scothorn, Scothorn Nutrition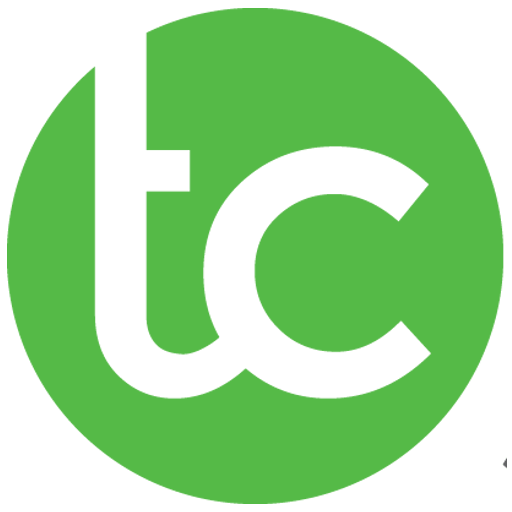 Carrie and Todd Jones and their team have been nothing short of amazing. It was recommended I speak to them after several years of misguided accounting advice from another firm and we've never looked back. As our business has graduated in size, direction and structure, so has our relationship with TC Jones. They have no trouble keeping up with the often unconventional and fast paced world of a small business owner and i am so grateful for their guidance.
Tara MacDonald, Two If By Sea Cafe Inc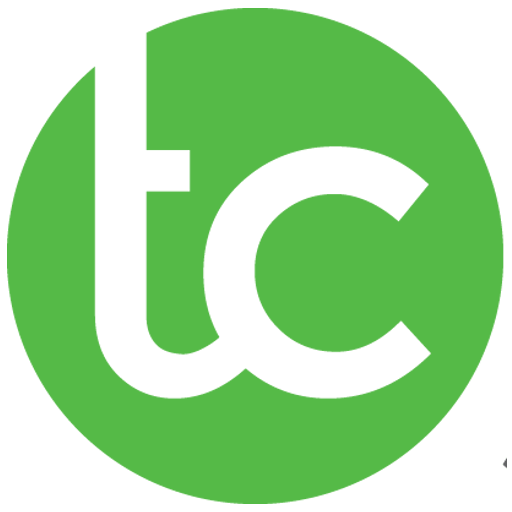 I have appreciated working with Todd and his team over the past 20+ years. Knowing that we can't be experts at everything I chose to surround myself with professionals in areas of specialty that I wasn't good at so I could focus on the things that inspired me. Accounting did not inspire me and paying attention to it removed me from other areas I could focus on, like family and work.
I knew that by involving TC Jones I would get a professional group that understood the current CRA regulations and that could find me the most efficient (and legal!) ways to minimize taxes paid. I've always been impressed with the results.
We have grown with each other professionally, and personally. Seeing our business careers mature and, as importantly, our families grow during our years of working together has created a bond, and trust, that will see us continue our professional association for many years to come.
Brad A Sweet, Business Advisor