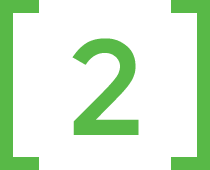 2 NOVA SCOTIA
LOCATIONS
We count it a privilege to have grown up, gone to school and lived all our lives in the Annapolis Valley. This has allowed us to serve our hometown and meet the needs of small businesses and individuals who are our neighbours and friends.
Over the years, the quick commute to the city has opened the door to serve many clients in the Halifax and Dartmouth region. We enjoy the robust development and entrepreneurship we have come alongside with our partners in the city.
With our two locations, we are able to best meet you at your convenience, when and where it works best for you. We are happy to discuss your business or personal goals as well as answer your questions to help you find security in your financial matters.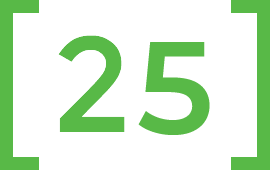 25 YEARS
OF EXPERIENCE
With over 25 years of professional experience in the industry, we know what it takes to start a business, overcome obstacles and strive for success and work-life balance. Having both attended Acadia University through to pursuing their designation while working alongside a local independent firm, we have gained a strong base of representation of business experience in the Valley and surrounding areas.
We are confident in our team approach and are able to offer full service accounting packages that bring years of expertise from our team members to the table.
Ultimately we want to be able to serve you and work towards making your business goals a reality, using all of the resources, experience and expertise at our disposal.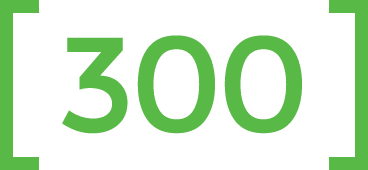 OVER 300
CLIENTS
Our clients are our business. We value our relationships and the trust that our clients have allowed us to establish over our years working together. We understand the importance of success and work/life balance, and that is why we work together towards helping you achieve the goals and quality of life you desire.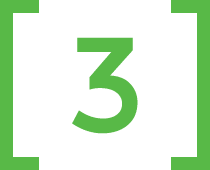 7 TEAM MEMBERS
3 SERVICES
We aim to do more than just file your annual tax return. We desire long-term relationships with our clients to understand who they are and what they aspire to achieve. Our holistic approach allows our clients not only to have their tax return prepared – they can also have tax planning done, investment advice given and make actual RRSP, TSFA & RESP deposits all done at the same spot - and most importantly - with the same team.
Our bookkeeping, payroll, tax, year-end compliance work are some of the traditional services we offer. However, in addition to our business client service packages, we offer strategy consultations, tax planning, cash flow assistance, and business coaching all with the option of a fixed price annual plan – so you know what your monthly bill is going to be each month.
The bookkeeping segment of our practice is primarily based on the use of Quickbooks Online. This cloud based accounting solution has allowed our team and our clients valuable access in the cloud to help manage their business, cash flow and accounting records. Our team are Quickbooks Proadvisors and Quickbooks Certified to help meet all the questions that come up with day to day accounting, payroll and business transactions. We assist many of our clients with questions, but in many cases we take on the complete role of the business bookkeeper. Our approach allows the business owners to do as little or as much of the accounting work they desire. We build this solution around you.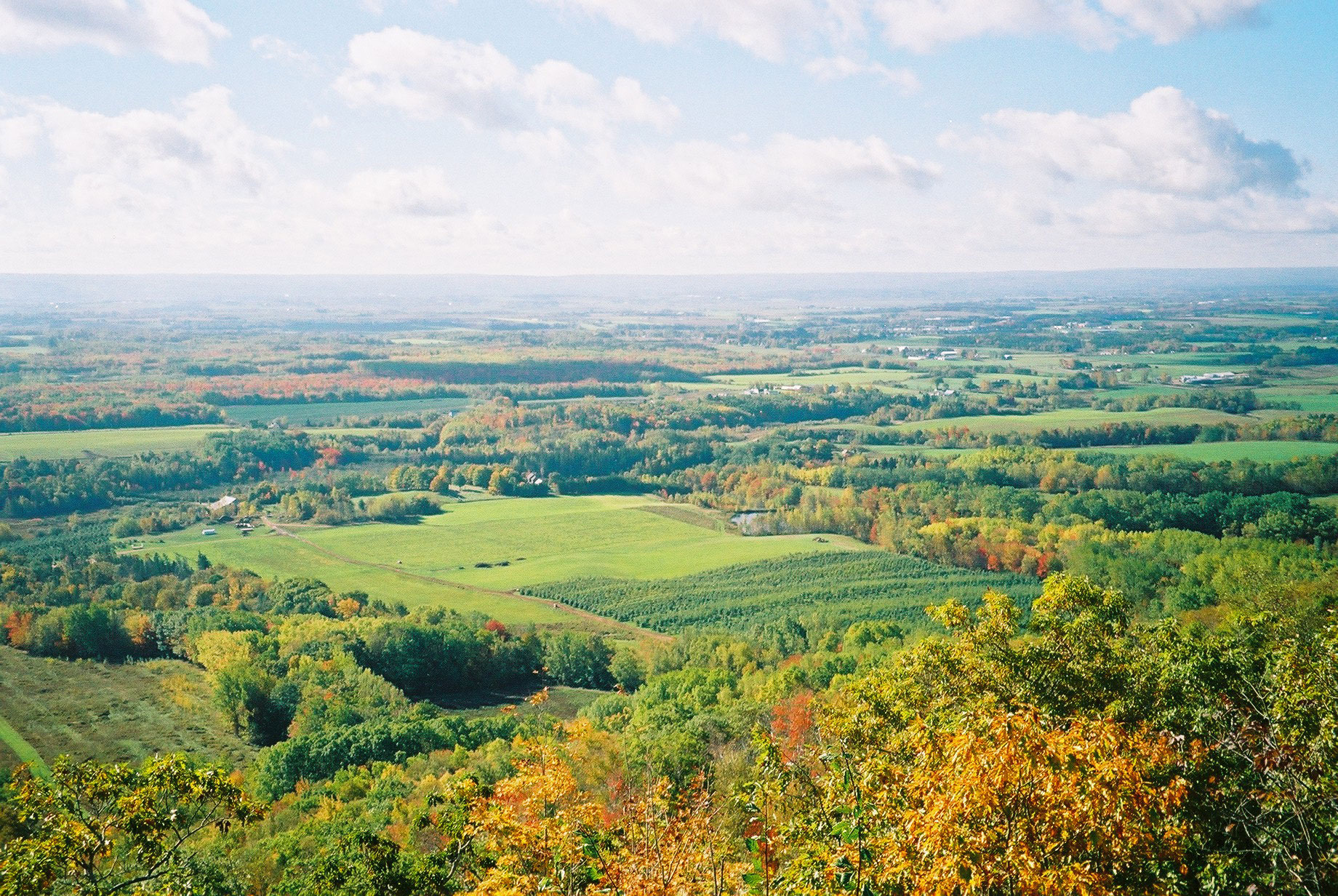 OUR STORY
Over fifteen years ago, Todd was working in a local accounting practice and Carrie was home working raising their three boys. Together they looked at their careers and together, began to desire a lifestyle that their current situation did not allow.
OUR MISSION
For business owners and individuals who want financial advice from professionals they know and trust. TCJones is a full-service accounting firm dedicated to helping our clients achieve their personal and business goals, find balance, and live the life they always dreamed of.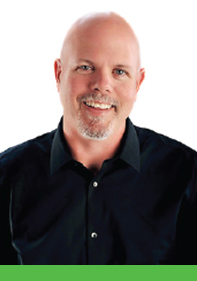 Todd Jones, CPA, CA
founder
Todd Jones is the co-owner of TC Jones Chartered Professional Accountants.
With over 20 years of professional experience in business and tax planning as well as business advisory, he offers a wealth of knowledge to his clients and business, alike. Todd, like Carrie, is a graduate of Acadia University and a member of the Institute of Chartered Professional Accountants of Nova Scotia. With an understanding in the importance of a work/life balance, paired with a passion for camping and family, Todd enjoys spending time with his three boys: Nicholas, Ethan and Owen as well as his wife, Carrie. The two have been married for 21 years and enjoy working together where they are both committed to building strong client relationships.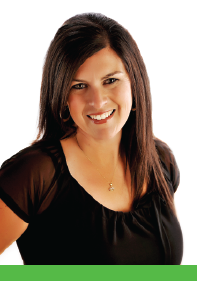 Carrie Jones, CPA, CA
founder
Carrie Jones is the co-owner of TC Jones Chartered Professional Accountants.
Specializing in business advisory and training. Carrie spends much of her time working on site at clients' businesses, where she enjoys working personally with clients in helping them build their business to the next level. Like Todd, Carrie is also a graduate from Acadia University and a member of the Institute of Chartered Professional Accountants of Nova Scotia. When she is not building client relationships, Carrie is implementing TCJones' value of work/life balance into her very own life. Outside of the office, you'll find Carrie running, spending time with her family, and entertaining guests in her home.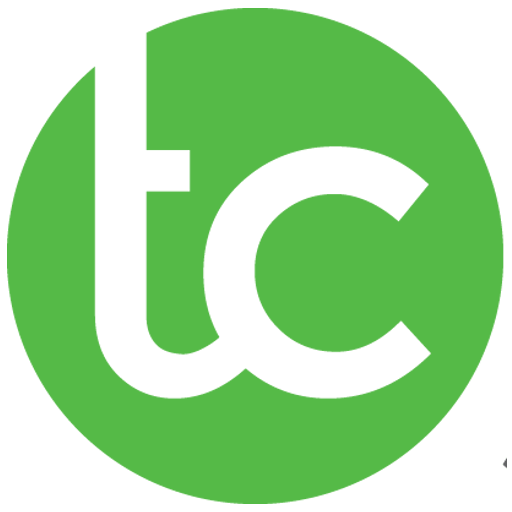 A very small number of accounting firms go beyond the expected number crunching to impact the profitability and growth of the businesses they serve. Todd and Carrie Jones are true leaders in this regard, embodying the best qualities of business advisors that other accountants are now beginning to emulate.
Rick Solomon, CPA, Coach and Advisor to the Accounting Professional
CEO, Center for Enlightened Business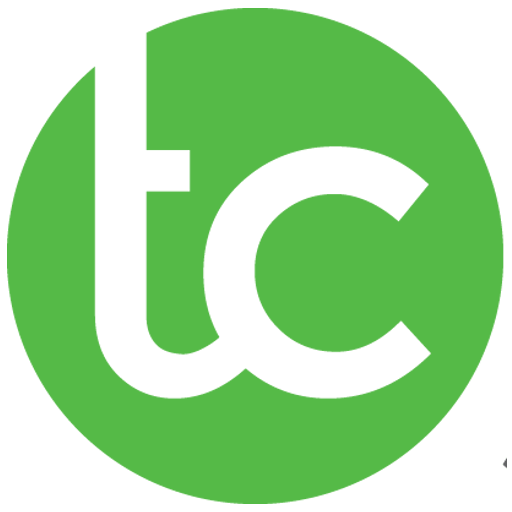 We are in the business of serving dairy farmers across Canada and by providing diet advising and unique supplements. Todd and Carrie have coached us through the accounting challenges of selling in multiple provinces and sourcing ingredients from a multitude of countries. They provide us intelligent solutions in accounting and unique processes that meet our needs. Most importantly, we can rest assured at the end of every day, that our books are in order.
Daniel Scothorn, Scothorn Nutrition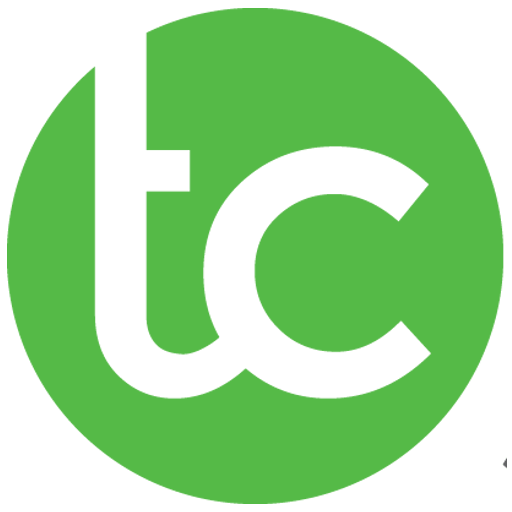 Carrie and Todd Jones and their team have been nothing short of amazing. It was recommended I speak to them after several years of misguided accounting advice from another firm and we've never looked back. As our business has graduated in size, direction and structure, so has our relationship with TC Jones. They have no trouble keeping up with the often unconventional and fast paced world of a small business owner and i am so grateful for their guidance.
Tara MacDonald, Two If By Sea Cafe Inc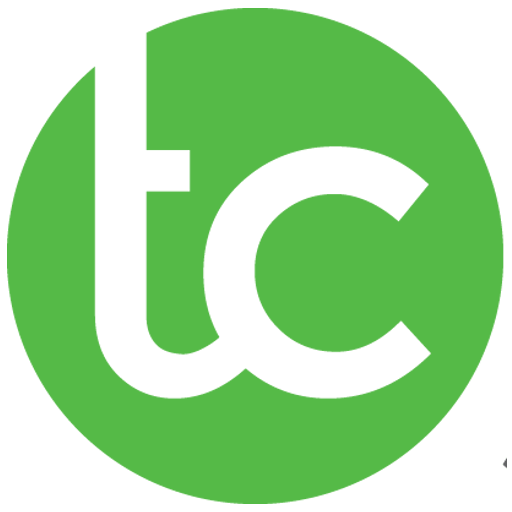 I have appreciated working with Todd and his team over the past 20+ years. Knowing that we can't be experts at everything I chose to surround myself with professionals in areas of specialty that I wasn't good at so I could focus on the things that inspired me. Accounting did not inspire me and paying attention to it removed me from other areas I could focus on, like family and work.
I knew that by involving TC Jones I would get a professional group that understood the current CRA regulations and that could find me the most efficient (and legal!) ways to minimize taxes paid. I've always been impressed with the results.
We have grown with each other professionally, and personally. Seeing our business careers mature and, as importantly, our families grow during our years of working together has created a bond, and trust, that will see us continue our professional association for many years to come.
Brad A Sweet, Business Advisor